The 2022 Postal Dime Contest ends soon – Get out and FLY!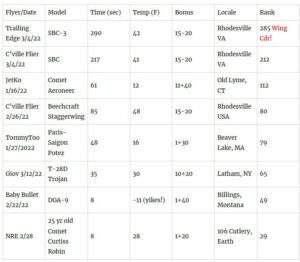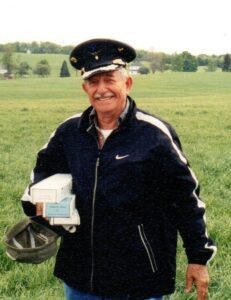 Just Do It!
The rest of today and tomorrow – that's all you've got skysters.
The 2022 Postal Dime Contest wraps up tomorrow at 12 midnight in your local time zone.
All the cool flyers are on the Tallyboard. Several have just stepped out their front or back door and gotten in a flight.
Like the sneaker company says – JUST DO IT!
Be like Bill (header) and take your shot at fame and glory.