Send your pics & vids to admin@stealthsquadron-fac49.com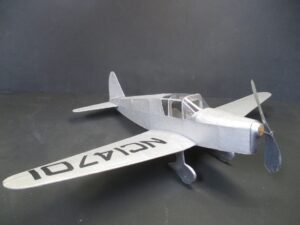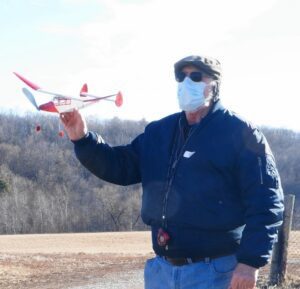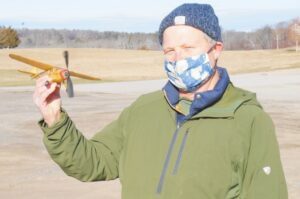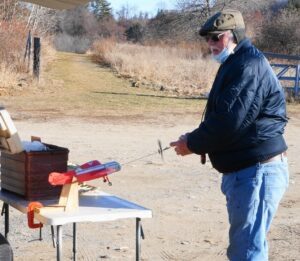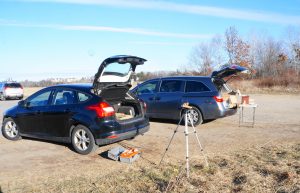 Winter Flying Fun
Intrepid flyers have been thumbing their masked noses at mother nature and hurling their stick and tissue models into the New England sky.
Last weekend, the Pinkham Field Irregulars were out flying in 34 degree skies, and this weekend, the Stealth Squadroneers were out flying in only slightly warmer weather (pics sidebar & header).
Both groups got in some Postal Dime Scale event flights (Tallyboard). The Weather bonus hasn't kicked in yet, but colder weather – and snow – is on the way, so gear up and get out there. The Contest is On.
Send pics & vids of your winter flying adventures to admin@stealthsquadron-fac49.com and we'll put them up here. Even if you're flying from sunny Jamaica….sure, go ahead and rub it in Rick. Ha!