see lots more pics on Photos page and John R's Google photos

Contest Results
Page 1
click photos to view full size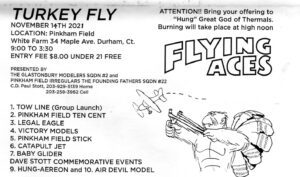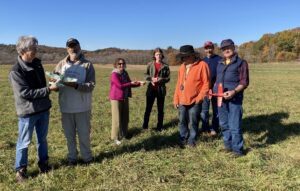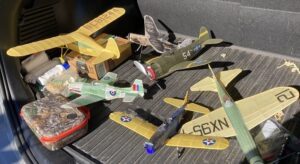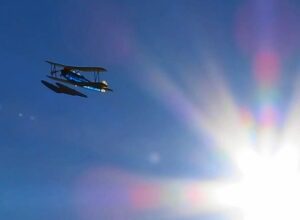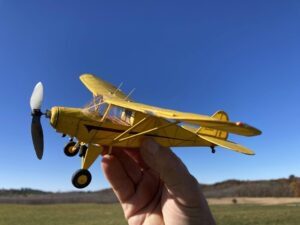 Season close at Woodsom Farm!
What perfect flying weather we had for the Nov 6, 2021 contest.
Mostly warm temps and light breezes made for just a super meet.
Good friends from New York and Connecticut made the trip to fly compete and have fun. John Rood and spouse Kathi came up from Boston, ran a few events and took some great pics. We've presented a few here, but check this Link to see the entire collection.
And don't forget gang, there's still one more chance to fly free flight models outdoors this season. The Pinkham Field Turkey Fly is this coming Sunday Nov. 14. Click the meet flyer image at top of the left column for the details.
There's more! The Indoor Season will commence just after the New Year opens in early January. Meet/Contest dates will be posted to the Calendar on this site very soon.
The One-Design model for the coming indoor season has been selected – the Comet 20in Taylorcraft. Check out the One Design page on this site for the details including download links for the full-sized construction plan and event rules.
There's lots more coming soon gang so check into this Homepage often for the latest.
See you on the flightline skyster!