check the Photos page for lots more pics
click photos to view full size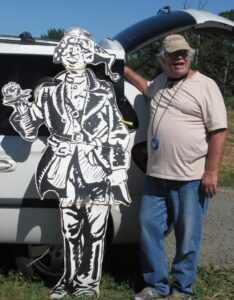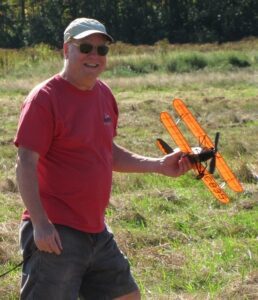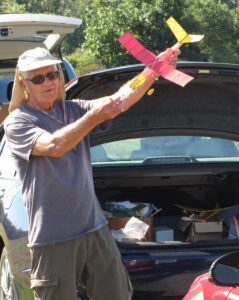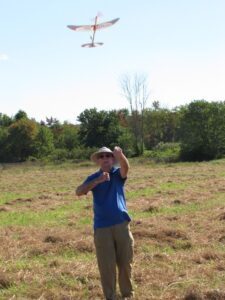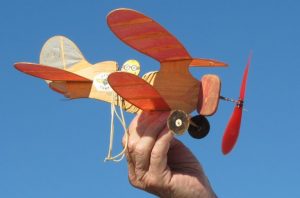 Flying at Pinkham Field!
The Fall meet on the same field where many of the early Flying Aces Club meets were held was a lot of fun. The wind was up in the morning (still flyable), but had dropped by mid afternoon which resulted in many nice flights. Sometimes it pays to wait to get your official flight in for the events.
Clubster and FAC IT Czar Rick Pendzick was awarded his Blue Max by John Stott while Phineas looked on with approval.
Our roving Photog captured the action. Some are presented here. Check the Photos page on this site for lots more pics.
Next meets coming up are October 9 back at Woodsom Farm in Amesbury, followed by a couple of season-ending meets in November. Check the Calendar on this site for the details including CD contacs and Events to be flown.
See you on the flightline skyster!