Discussions are underway with the town – stay tuned!


Use the Contact Us form to learn of informal fun flying in the interim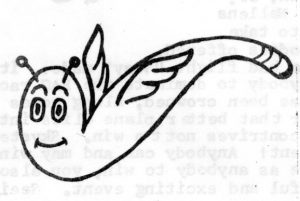 A Glimmer of Hope
First, cross all your fingers and then all your toes too.
The Rittmeister tells us there is some activity in talking with the town about contest dates for the late summer and fall.
The town has not said "yes" and there are no dates.
Nonetheless, we are hopeful and can see a light at the end of the tunnel.
Hopefully, it's not an oncoming train.
So, keep building and flying and keep checking back to this site for updates.
Oh, and a small group of us have been flying weekend mornings at Woodsom. Reach out to us via the Contact Us form if you want to get the heads-up when we go out.
Keep Calm, Carry On & Stay safe.