Bird Dog high time event at first Georgetown Indoor Meet Jan 15. Send pics of your Dog.
click images to view larger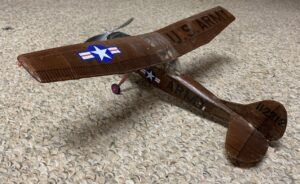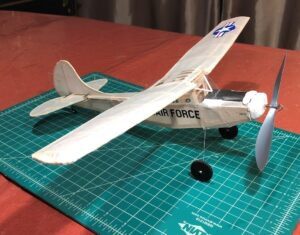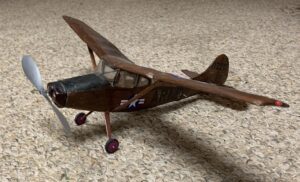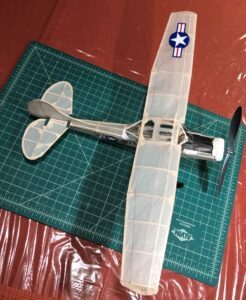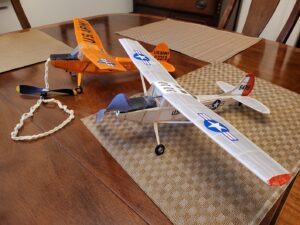 Here they come!
---
Hey! Who Let the (Bird) Dogs Out!
Yeah, this is one pack you want to be running with, so get those balsa chips flying. Don't miss out. The gang will be flying these in the Penn Brook school gym in Georgetown, MA soon.
And shhhhh – don't tell the town Dog Catcher! Hawww
That's right. The first Stealth Sqdn indoor meet is just after the New Year rings in – January 15, 2023 to be precise.
Check out the Flyer HERE and mark your calendar now.
Send those pics of your Bird Dog – whether it's all finished up or still under construction. No matter. These things are FUN and your pic will inspire your fellow clubsters to get theirs over the finish line.
See you on the flightline skyster!