check the Photos page for lots more pics
click photos to view full size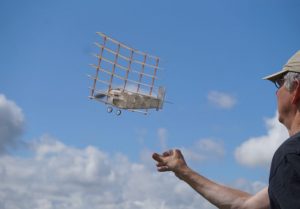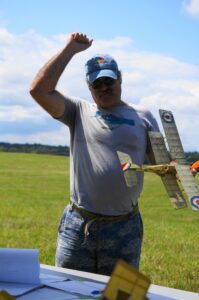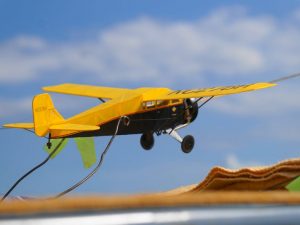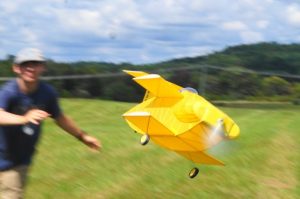 September Meets coming up!
In August we had two great back to back meets at Pinkham Field (CT) and Woodsom Farm (MA).
Our roving Photog attended both meets and captured the action. Some are presented here. Check the Photos page on this site for lots more pics.
Another two back-to-back meets are scheduled in these same locations in September (9/11 & 9/19). Check the Calendar on this site for the details including CD contacs and Events to be flown.
Fall in New England is the best time to fly Outdoor free flight models so plan to attend one or both of these meets.
See you on the flightline skyster!